Absolute Engineering, LLC was formed in October of 2002 by Mitch Crowe and is located in Kennewick, Washington.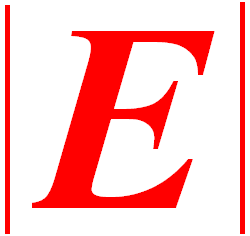 serves the entire Pacific Northwest and specializes in serving the remote areas of Southwest Washington, Southeast and Central Oregon, and Idaho. We are currently on the Oregon University System list of approved engineers. We have also branched out nationally by serving Illinois, Wisconsin, Arkansas, Nevada, and Louisiana.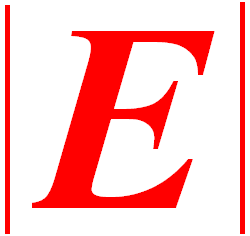 provides mechanical and electrical engineering design services in the following areas of business: Medical, Dental, Education, Food Processing, Wineries, Manufacturing Plants, Office Buildings, Churches, Retail Malls, Retirement Centers, Nursing Homes, Motels/Hotels, Apartment Complexes, Government and Private Building Systems, Restaurants, Gyms, Recreation Centers, and Post Offices.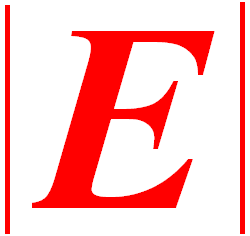 mechanical engineering and engineering design services include: HVAC systems, plumbing systems, process waste systems, compressed air systems, steam systems, chilled water systems, hydronic heat systems, DDC controls, smoke removal systems, and refrigeration room exhaust systems.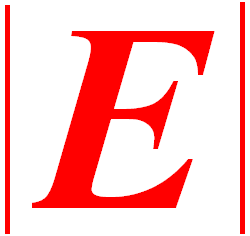 also performs building commissioning, air and water balances, and well as construction administration.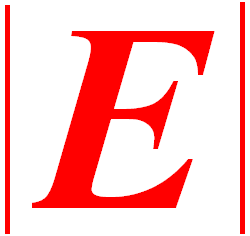 electrical engineering design services include: power distribution, interior and exterior lighting design, as well as fire alarm, nurse call, security, interior emergency power, and general power systems.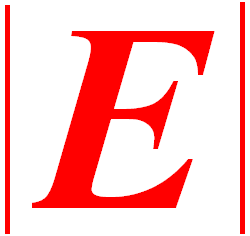 works with state regulatory agencies such as the Department of Health (DOH) and the Department of Labor & Industries (L&I) for code compliance submittals.